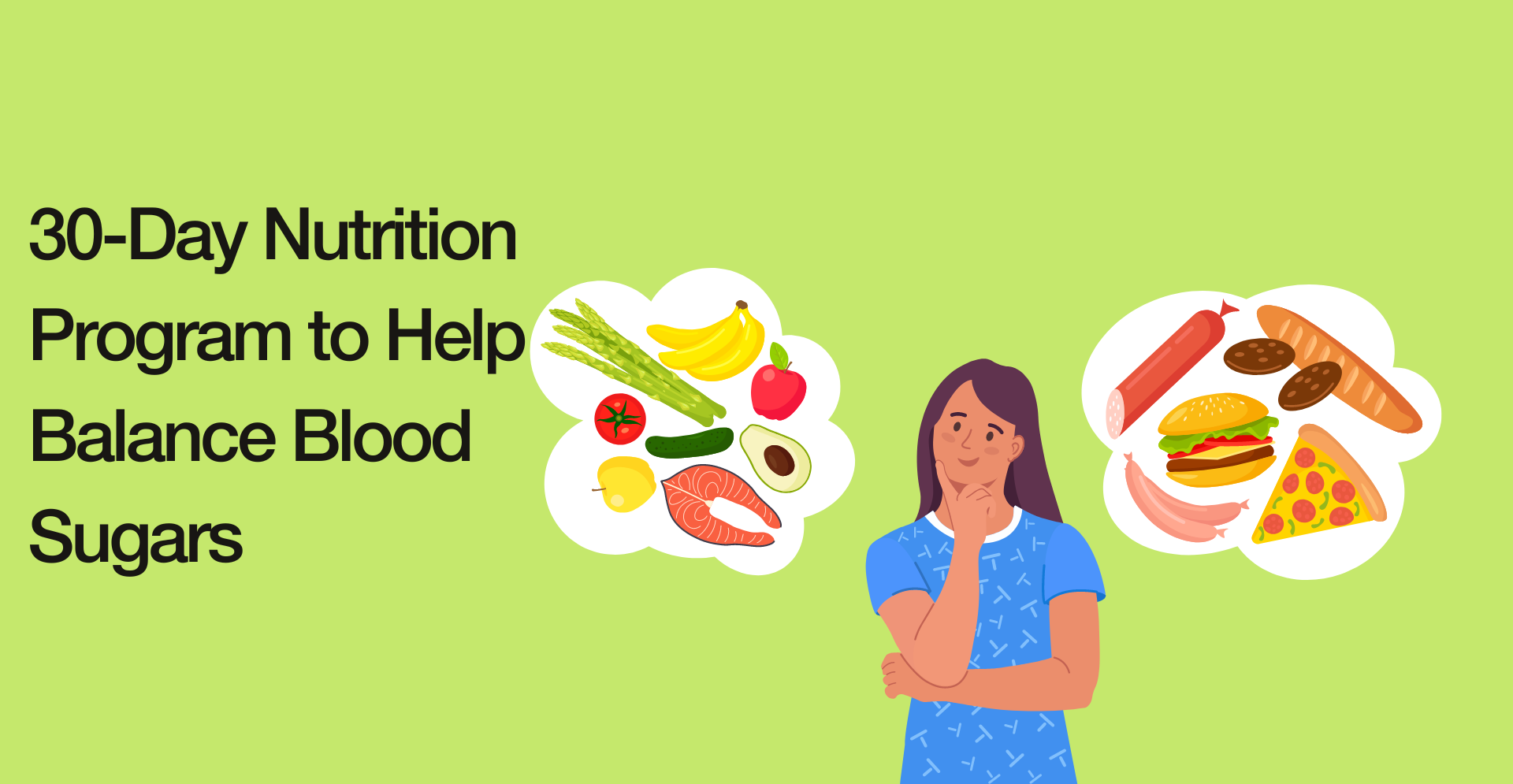 diabetes management
30-Day Nutrition Program to Help Balance Blood Sugars
Looking to balance your blood sugars with the food you eat? Get a sample 30-day nutrition program designed to balance blood sugars. Ideal for those who have sugar cravings or may consider themselve...
diabetes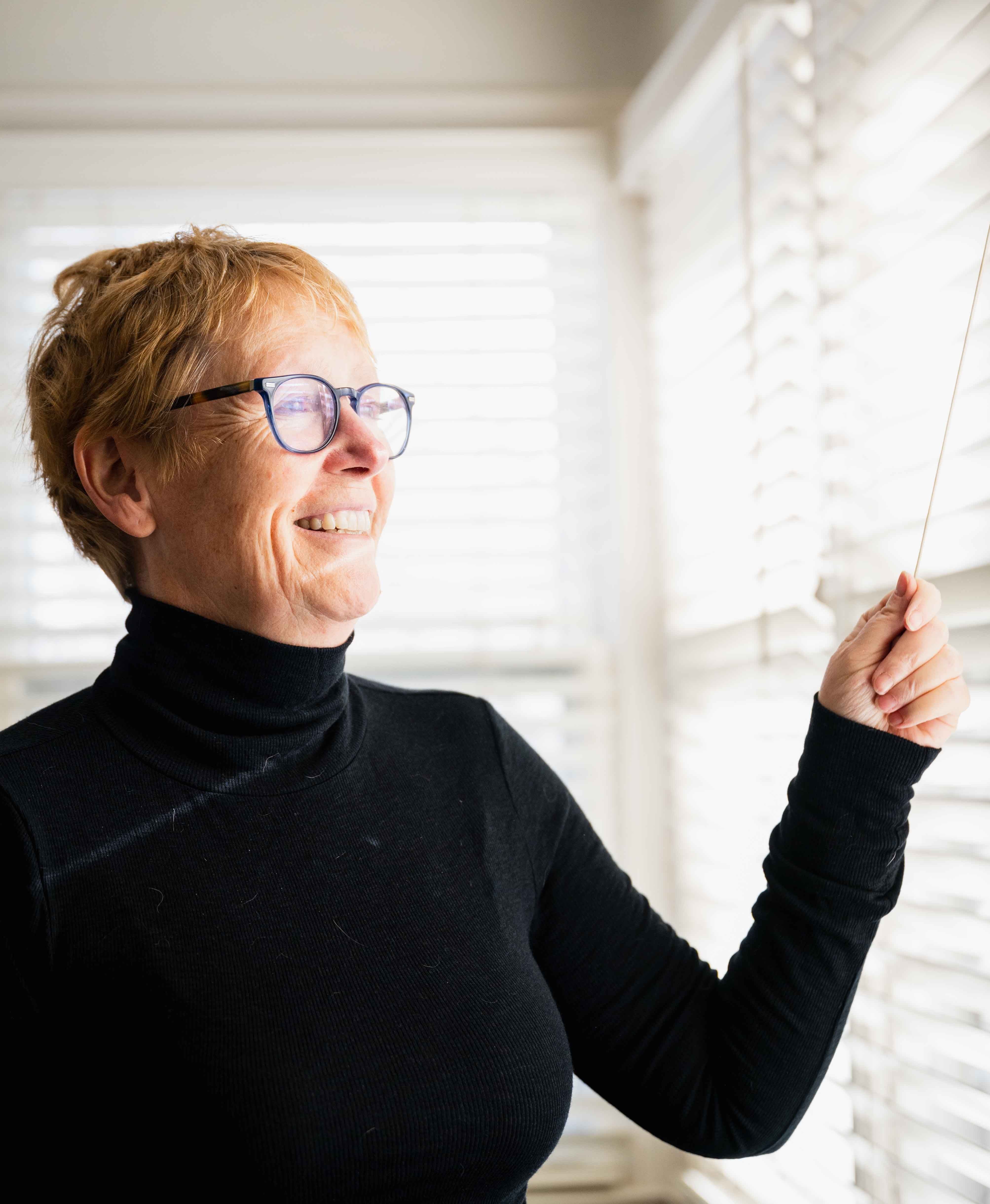 Top 6 Life Hacks for Managing Diabetes
Diabetes is not a death sentence. But careful diabetes management requires a lifelong commitment of healthy eating and regular exercise. It can all feel very overwhelming, so we've collected some l...