AS SEEN IN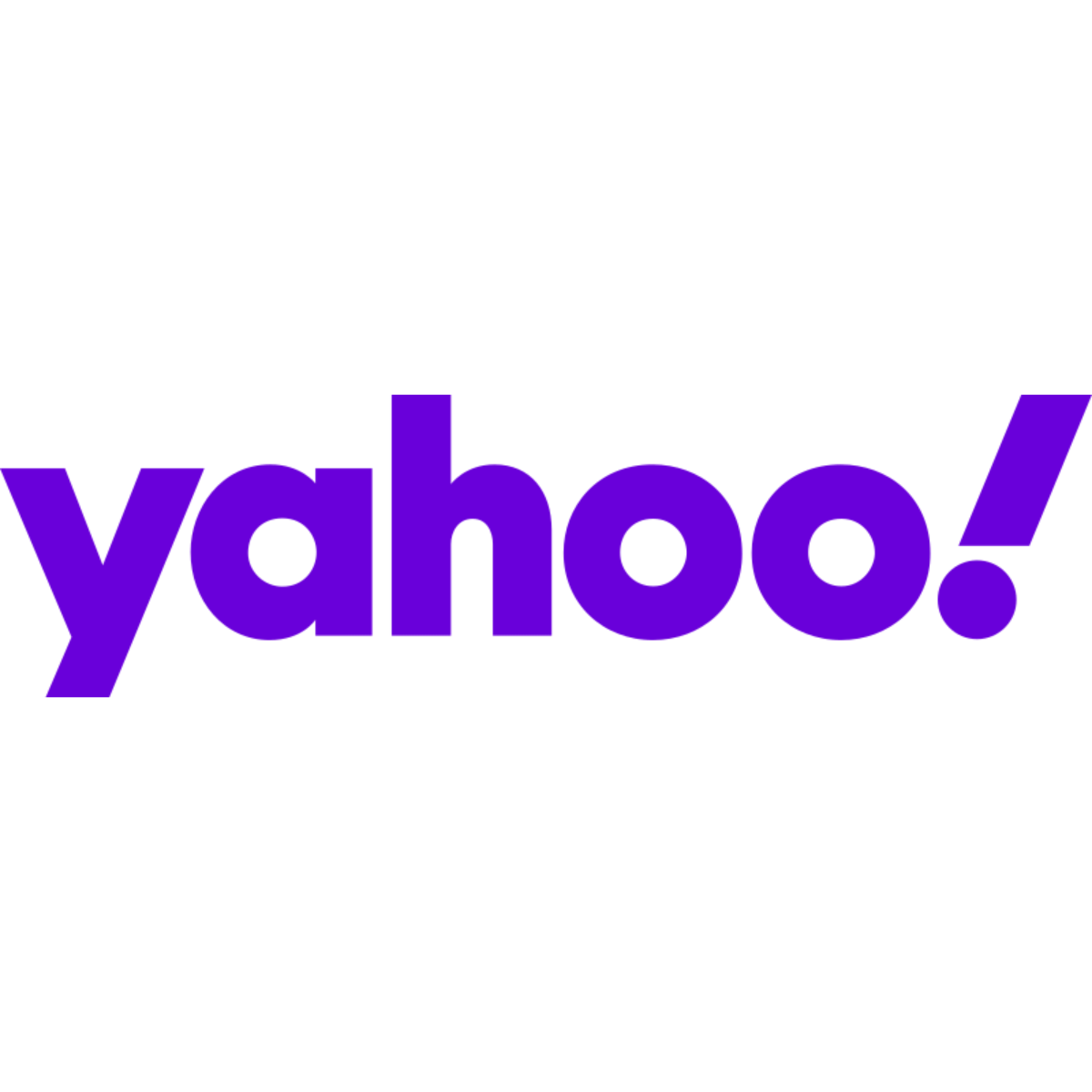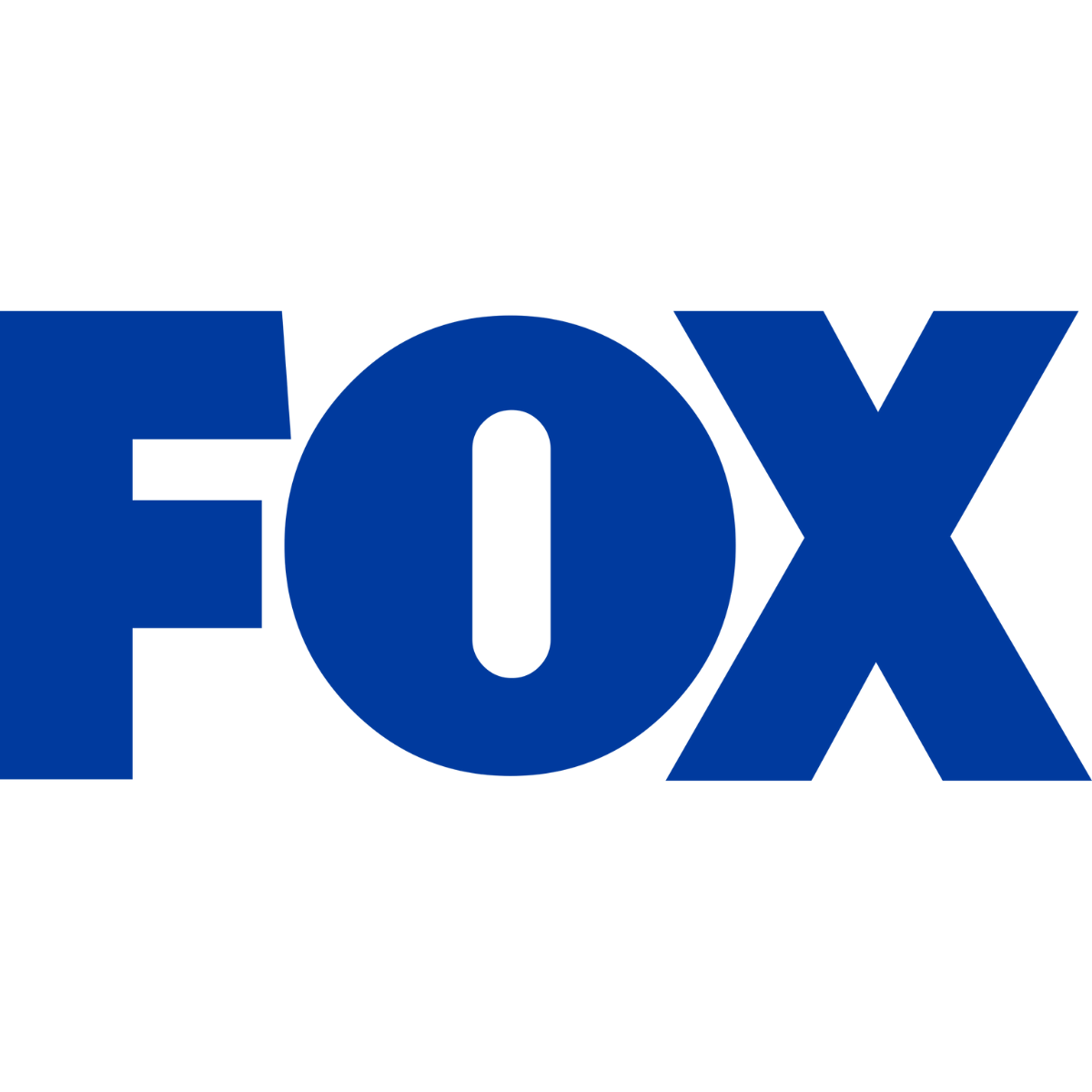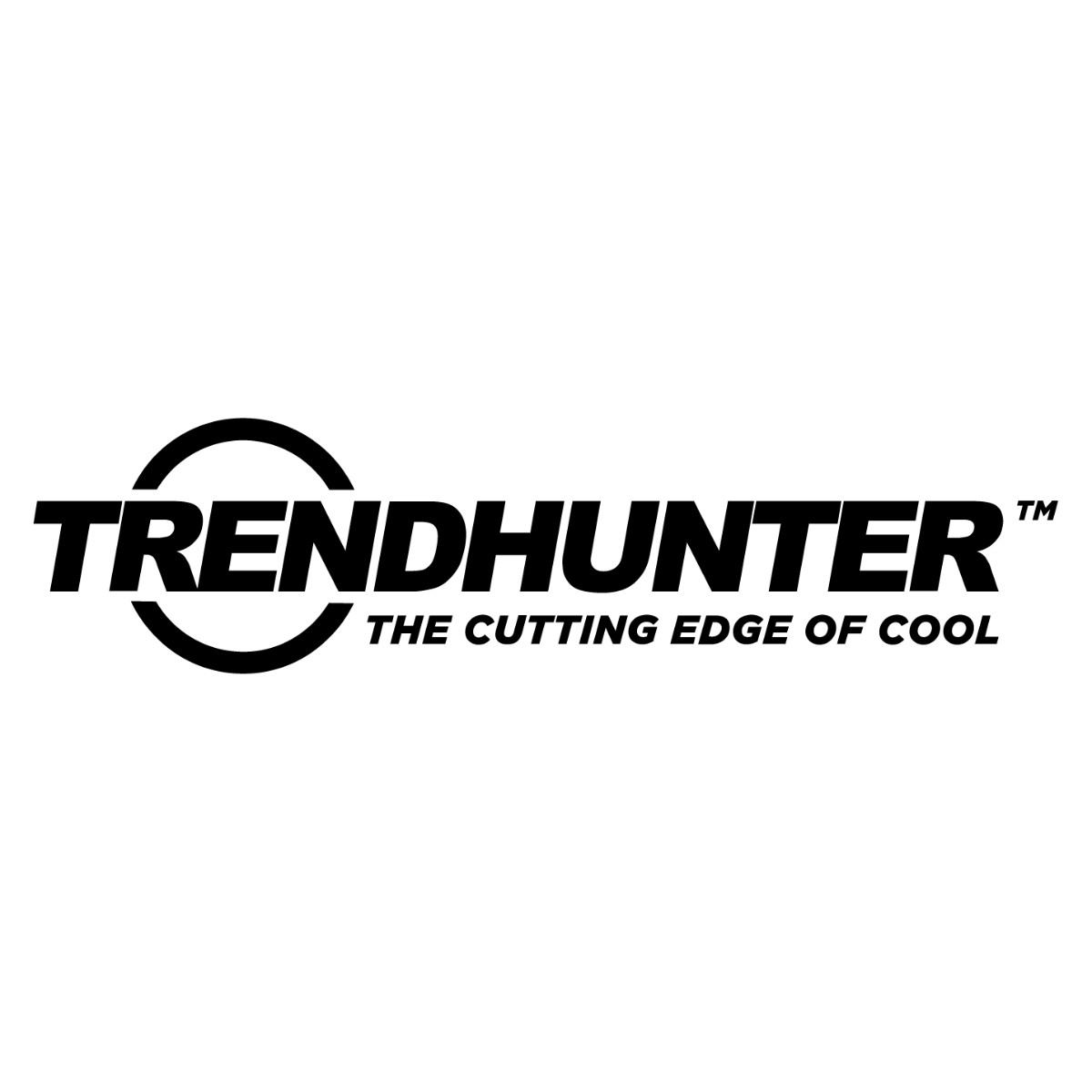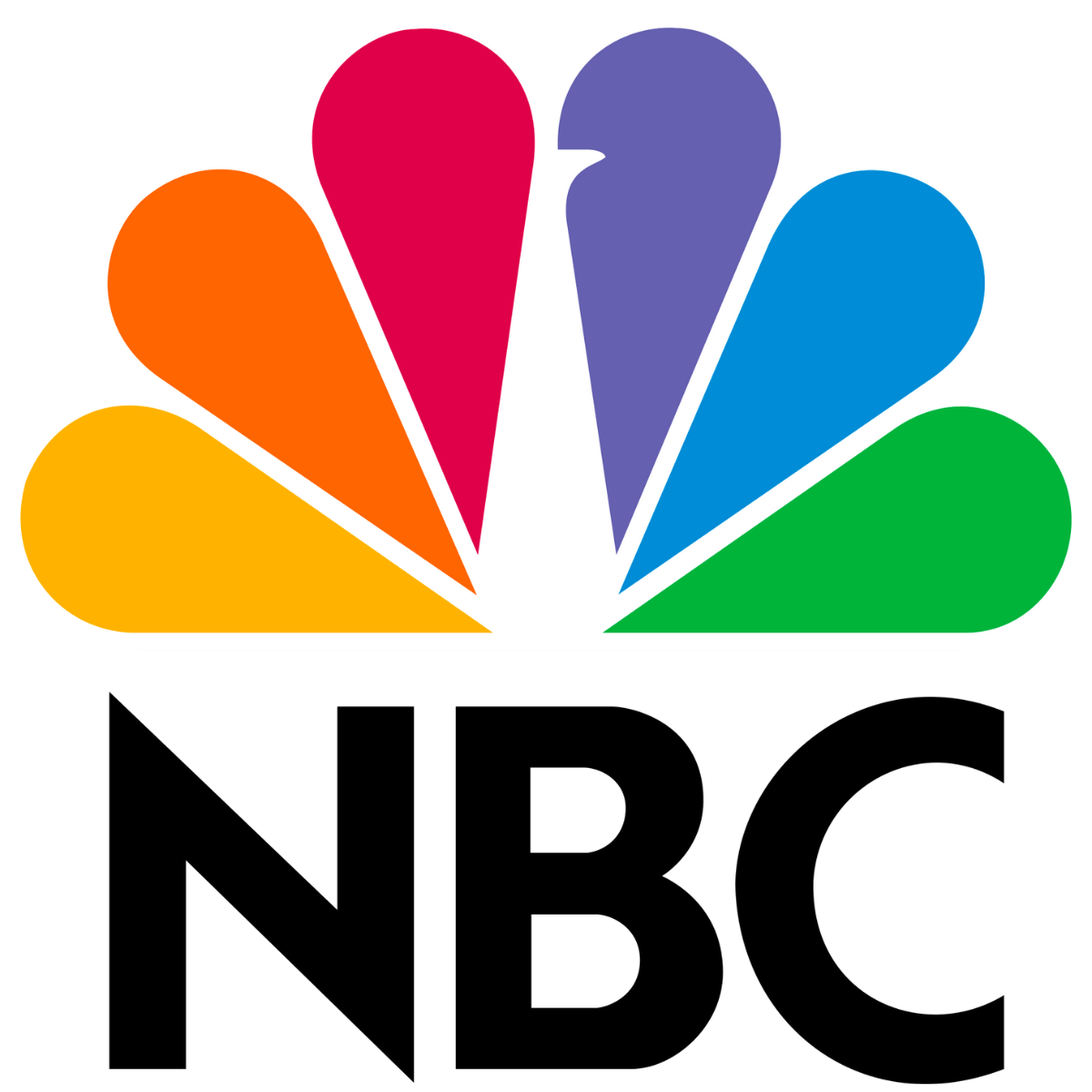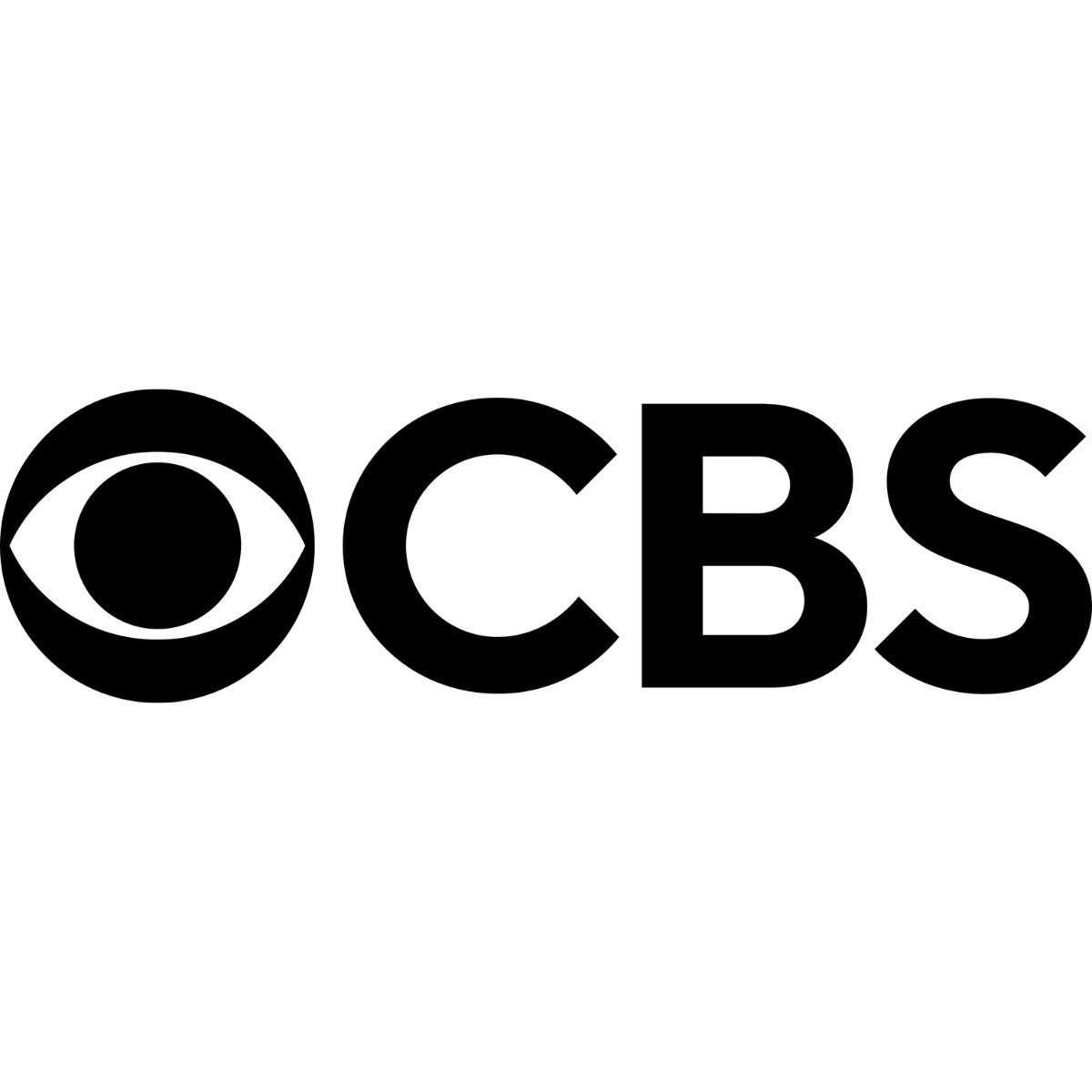 REAL RESULTS ROOTED IN RESEARCH AND SCIENCE
Metavo not only tastes great but also helps me to manage my blood sugar levels.
I can see a big difference in how I feel and my sugar has gotten lower it got to the doctors next thur and she will Check my A1C.
I have been using Metavo every morning for about a month now and I can honestly say, I love both of their products!
As a type I diabetic for 40 years, I've had my fair share of high and low blood sugar readings. After taking Metavo, my A1C was 6.5, which is the lowest its ever been.
See what everyone is saying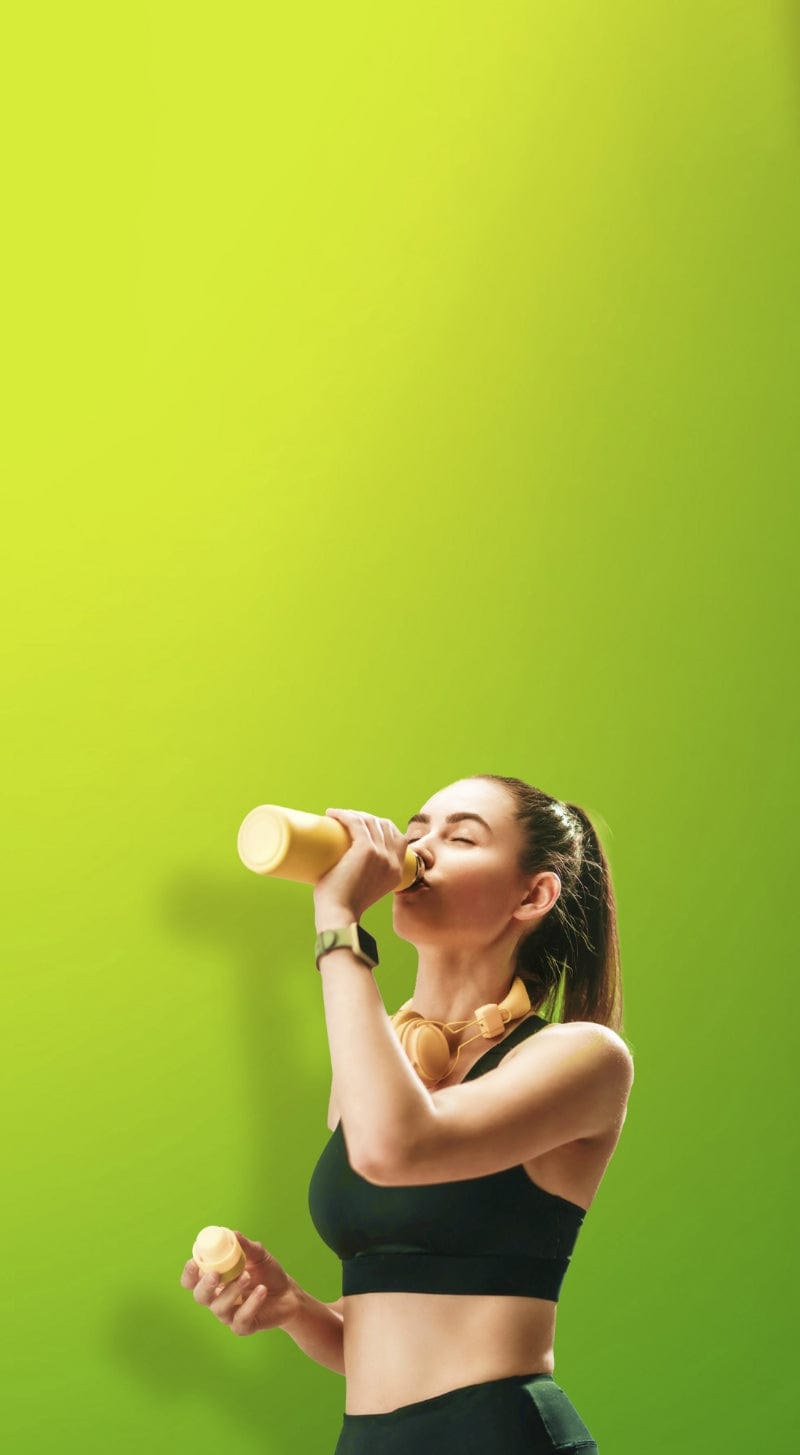 Yeah, but how does it taste?
Let's be honest, most plant-based shakes taste like twigs and lawn clippings. We made superfoods taste super good.
SEE REVIEWS
Connect with us on Instagram
Follow @metavohealth
Have a question?
We are here to help.
Check out the most common questions our customers asked.
Still have questions?

Contact our customer support.
AvoB™ is a powerful bioactive naturally found in certain avocados that can restore balance in sugar and fat metabolism. AvoB™ can be used to maintain a healthy metabolism, blood sugar levels and weight in adults naturally, effectively and safely. It is particularly effective for those who are experiencing weight gain, pre-diabetic and/or looking to manage blood sugar levels.
Metavo is a natural supplement that contains AvoB™, a powerful bioactive naturally found in avocados that helps promote good health. Metavo is the only nutraceutical powered by AvoB™, which has been scientifically proven to help rebalance blood sugar levels, naturally, effectively and safely.
What is chromium and why is it in metavo?

Chromium is a mineral that has been shown to play a direct role in helping control blood sugar levels by increasing the activity of the insulin receptor. AvoB™ and Chromium work together to restore healthy metabolism. Collectively, they target two major underlying causes of insulin resistance.
How much Avocado is in Metavo?

Metavo contains 5gr naturally freeze dried avocado and 100mcg chromium in each dose. A 10g powder sachet of AvoB™ contains about one quarter of an avocado.
Could I just eat fresh avocados and get the same benefit?

Avocados are wonderfully healthy. However, since we can't test every avocado out there, we can only guarantee a standardized dose of AvoB™ in Metavo.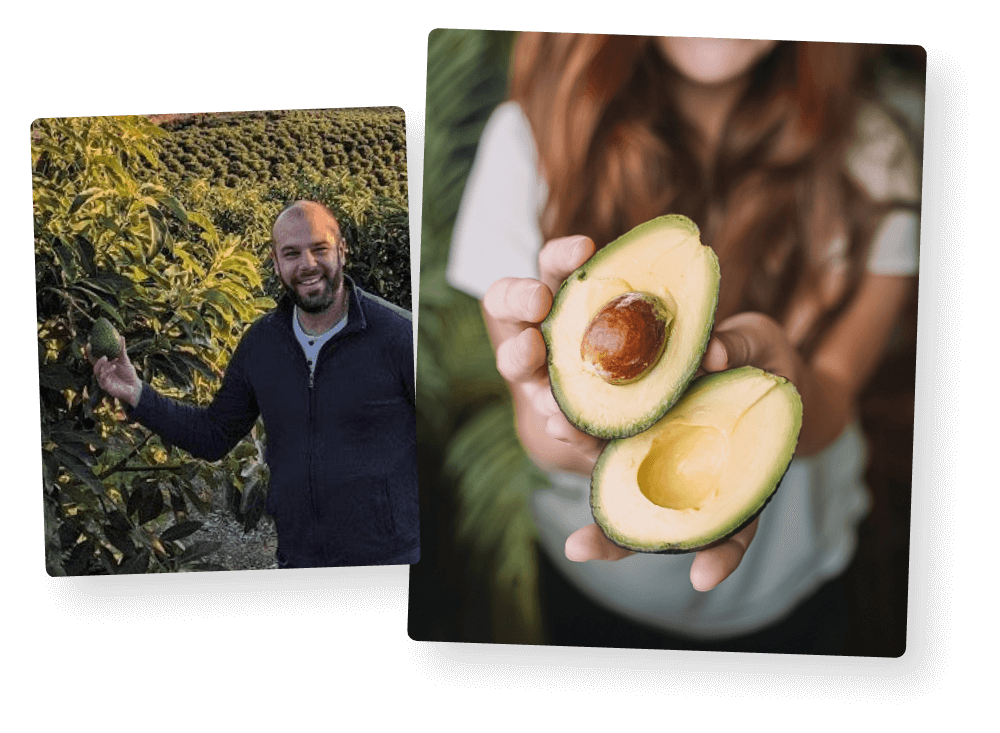 Our story
Committed to helping others achieve their healthiest future
At Metavo, we believe we can help build healthier communities.
We develop plant-based products that help people feel better, backed by the science that makes them feel confident.